Summertime in Breckenridge is nothing short of magical. The wildflowers, wildlife, beautiful weather and endless activities are just a few of the many reasons why we love it. There's so much to do in the mountains and what better way to spend your summer social distancing than immersed in the outdoors?
Check out our favorite summer outdoor activities in Breckenridge…
1. Hike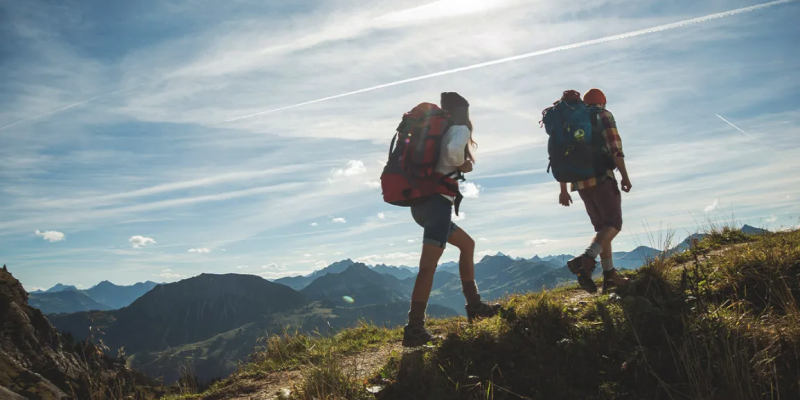 There are a variety of trails suitable for any age or ability. Hike a secluded trail in the pines to find the troll, or adventure above the tree line with panoramic views of the Ten Mile Range. Check out our list of easy Breckenridge hikes and check off a few of our favorites while you're here.
2. Bike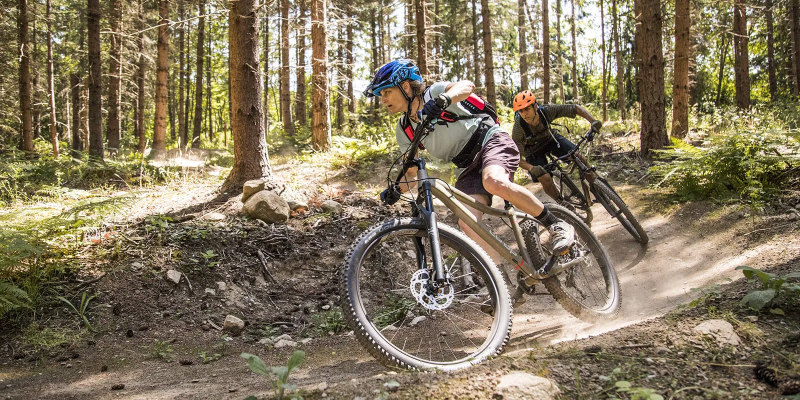 Breckenridge has some of the best bike paths and trails in the state. Enjoy cruises through town or adrenaline pumping terrain on the mountain. Rentals are available for road bikes, mountain bikes, electric bikes or fat tire bikes! Learn more about biking in Breckenridge and get our favorite bike trail recommendations here.
3. Epic Discovery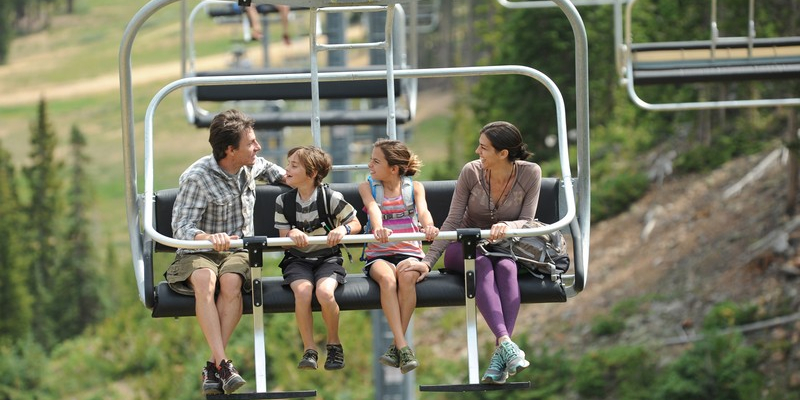 This summer, Epic Discovery at Breckenridge Ski Resort is open to public for a unique and unforgettable experience. Take a scenic chairlift ride, zoom through the trees on the Gold Runner coaster or slide through the wildflowers on the Alpine Slide! Fun for you and the whole family. To get to Epic Discovery, take the free BreckConnect gondola from town and enjoy scenic views. Maybe even spot a moose!
4. Fly fish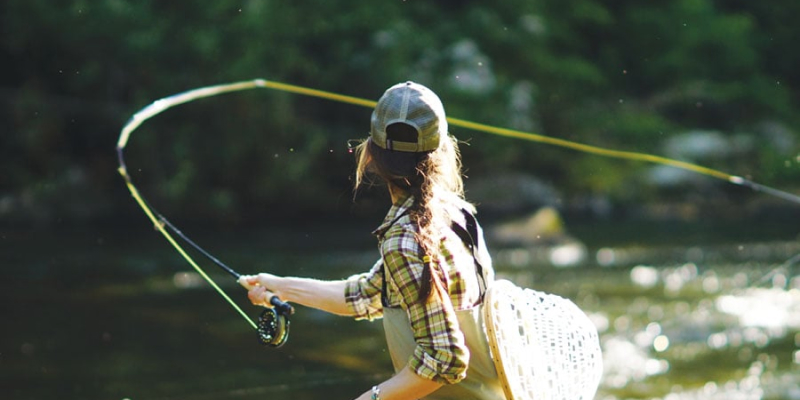 Spend a day on the river, fly fishing. Breckenridge is home to some of the best fishing on Blue River or Lake Dillon with stunning views surrounding. If you're new to fly fishing, consider taking a guided tour from our friends at Mountain Angler or Breckenridge Outfitters.
5. Kayak
Relax and revel in the scenery at Lake Dillon on a kayak. Catch views that you never would've seen lakeside and maybe a nice tan, too. Rent kayaks at the Frisco or Dillon marina.
6. Sup Paddle Board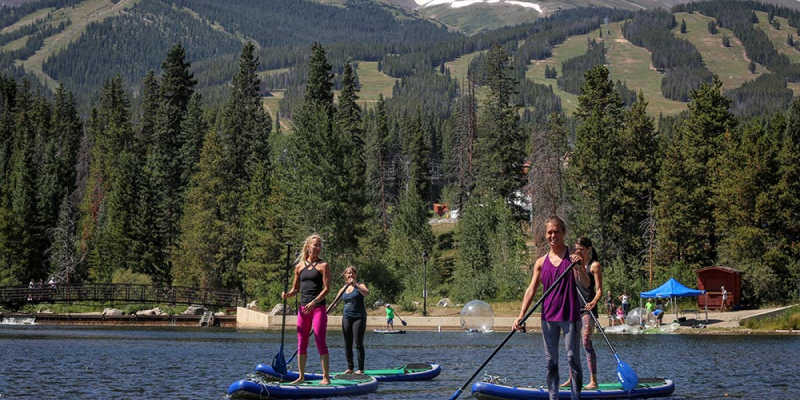 Stand up paddle board at Maggie Pond or Lake Dillon while you're in town. One of our local yoga studios, Meta Yoga, even offers a SUP yoga class if you want to experience a fun, unique session!
7. Picnic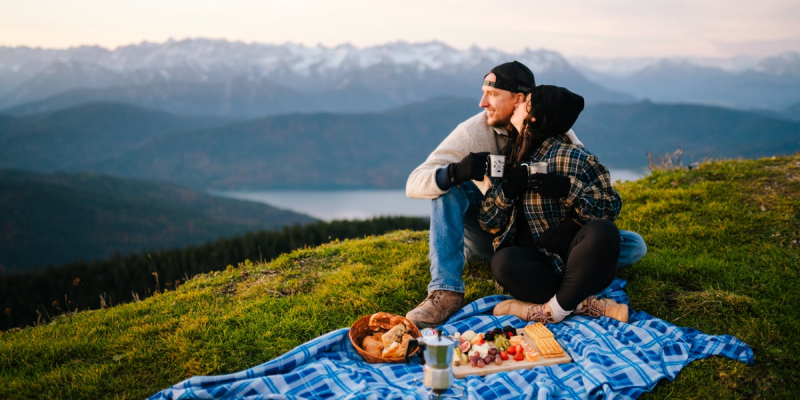 Take your family or friends for a nice picnic in town at the Riverwalk Center located right off Main Street. The Riverwalk offers gorgeous views, seating areas and live music. Bring your own blanket or enjoy the already distanced tables for your enjoyment. Pack your own picnic or get takeout from one of our favorite downtown Breckenridge restaurants.
8. White Water Raft
Make your trip memorable this summer with an adrenaline rushing river float through the mountains on a white water raft. If your looking for an exciting excursion with your group or family, rafting is highly recommended! Get all the information you need and the best rafting deals here.
9. Golf

Soak up the scenery and enjoy a round of golf at the Breckenridge Golf Course. Watch your golf ball soar as high altitude makes it fly further and faster than normal. Enjoy stunning views and beautiful weather while you play the 27-hole course.
10. Horseback ride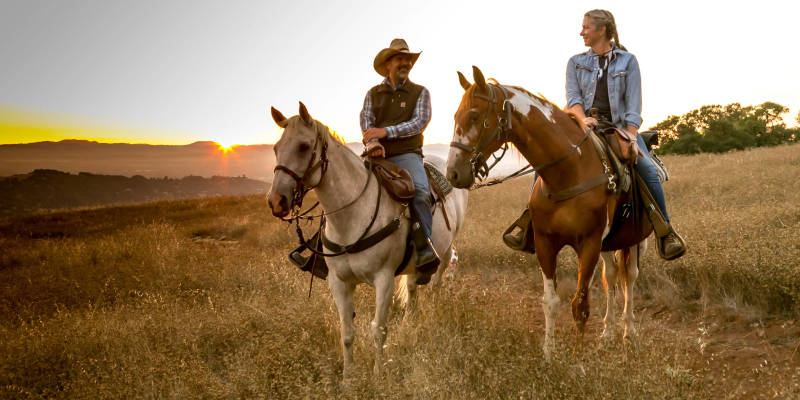 Explore the mountains, horseback. Take your family for a memorable experience horseback riding in Breckenridge at the Breckenridge Stables or Platte Ranch.
Looking for other things to enjoy while you're here? Check out other kid-friendly activities, our favorite restaurants and more from our blog!