The Breckenridge Backstage Theatre enriches, educates and entertains Summit County residents and visitors by letting them participate in and experience the joy of live theatre. Theaters in Breckenridge portray a picturesque community offering inspiration to the talented people who reside within. Named the 2010 Outstanding Regional Theatre by the Colorado Theatre Guild.
The Eclipse Movie Theater right here in Breckenridge! With three showings a day starting around 2pm to 8pm, it is a great place to enjoy the full on movie experience in a low key environment.
Skyline 8 Cinema in Dillon provides the latest movie releases on the days they come out worldwide.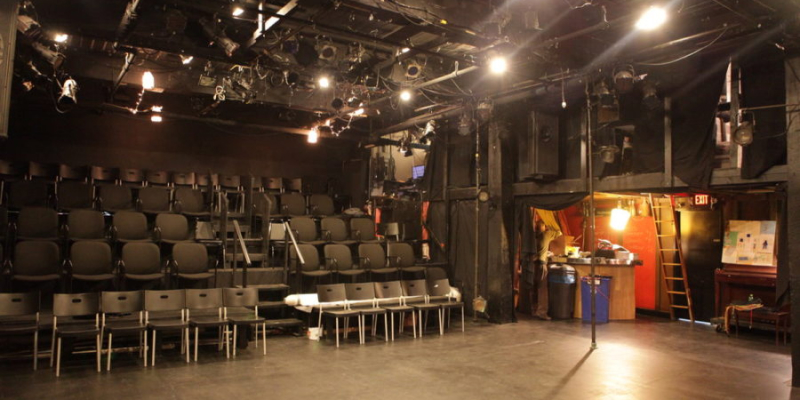 Breckenridge Theaters
Come experience all that Breckenridge has to offer. Let us help you find the perfect lodging for your mountain getaway...