23 Sep 2022
Colorado's winter driving conditions can change from sunny to blowing snow in a blink of an eye. Be prepared at all times, especially in winter. Know the road conditions, know your vehicle, use proper driving techniques for the conditions you come across, and have the right emergency gear and equipment along. Check out some of our local travel tips here.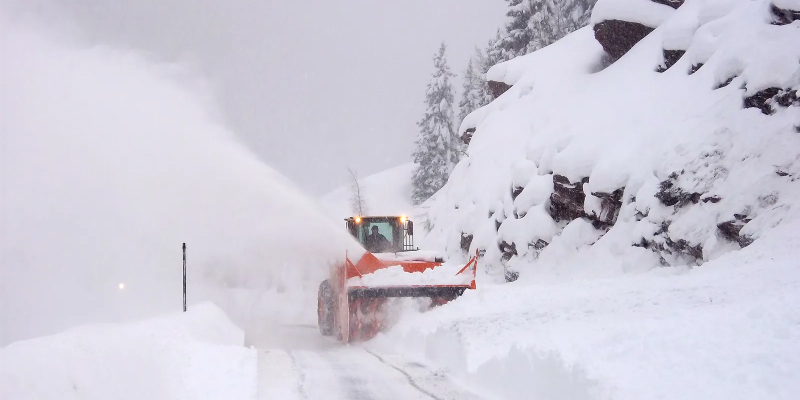 Road & Highway Information
CoTrip.org – Traveler information for Colorado interstates and highways about Colorado road conditions and weather information, accurate travel times and speeds, live streaming video and still cameras, current road closures and construction events and incident information, messages on overhead message boards and weather station information provided on a timely basis. Road and weather conditions are available by dialing 511 or 303-639-1111, also.
Coming from the airport? Skip the hassle of driving through snowy conditions and heavy traffic. Get to Breck from the airport safely (and back again) quickly and affordably with a Denver airport shuttle.
Looking to stay in Breck? We're here to provide you with local knowledge and memorable Breckenridge lodging and experiences.