23 Sep 2022
With many grocery store options to choose from in Summit County, you're sure to find the best store for your needs. Whether it is purchasing all of your groceries on the way to your rental or just making a quick stop to prepare for dinner, all that you need is right here. Frisco is home to Whole Foods and Natural Groceries so finding specialty items isn't an issue on your way into town. There are multiple locally-owned markets in Breckenridge to choose from, too. Have you considered letting someone else stock the fridge before you arrive? Grocery delivery allows you to arrive at your rental with all the comforts of home.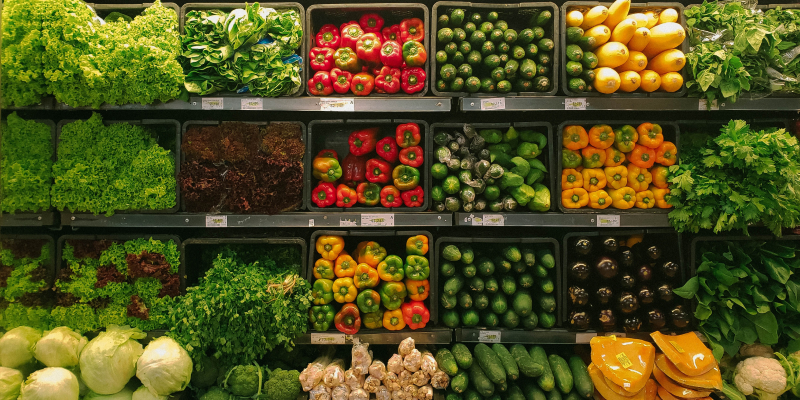 Delivery
City Market 
At Your Breck and Call
Private Chef
Grocers
Breckenridge
City Market 
Local Market 
Breckenridge Market & Liquor
Frisco
Safeway 
Whole Foods  (across from our office)
Walmart 
Natural Grocers
Dillon
Silverthorne
Still looking for Breckenridge lodging? Check out our portfolio of luxury vacation rentals.