23 Sep 2022
After a day of exploring under the Breckenridge sunshine, I can't think of a better way to cool down and indulge. Take a look at a few of our local establishments serving up tantalizing treats for all ages... and remember, adults like dessert too!
Our Favorite Ice Cream Shops in Breckenridge
I Scream Gelato | 105 South Main Street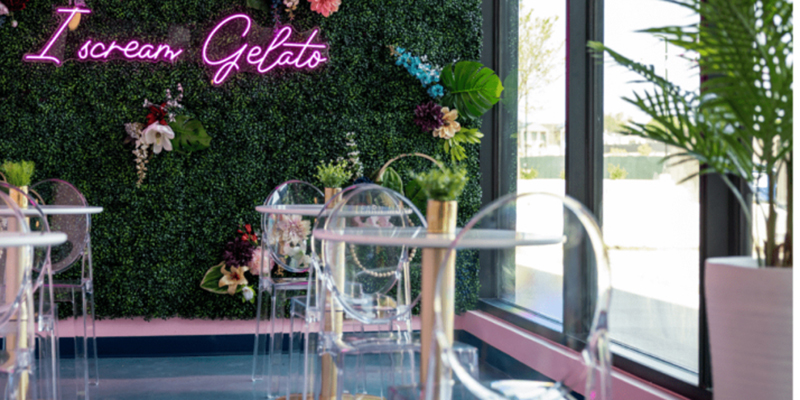 I Scream Gelato is making its name in Breck. Take your pick from a variety of rotating flavors like caramel, coffee, or my favorite, cheesecake either in a cup or one of their fresh made cones. Or try one of their milkshakes, gelato panini's or choose from their menu of espresso drinks. From the inviting and bright shop with amazing staff to their delicious gelato, this is definitely a must try while you're strolling around downtown.
Higgle Ice Cream | 100 North Main Street #207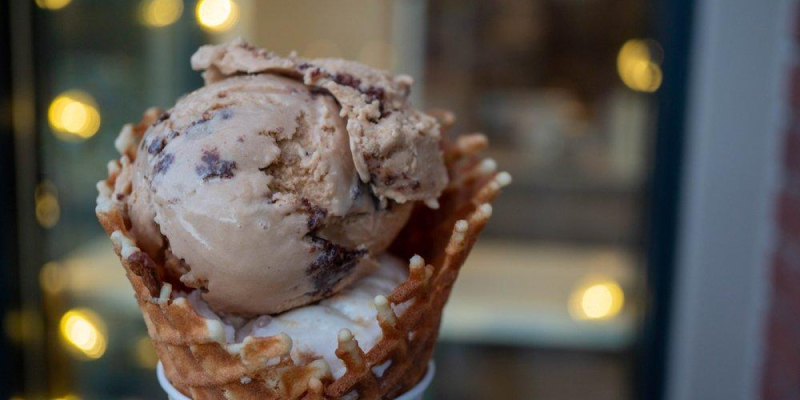 Higgles is known for sensational, hand-crafted, small batches of ice cream. They keep their ingredients fresh and free of artificial colors. Small-batches allow the shop to rotate flavors weekly. Higgles offers unique selections such as a refreshing key lime pie, comforting buttered graham cracker crust and soothing honey lavender.
Stir-Pan Creamery | 500 S Main St, Unit 2R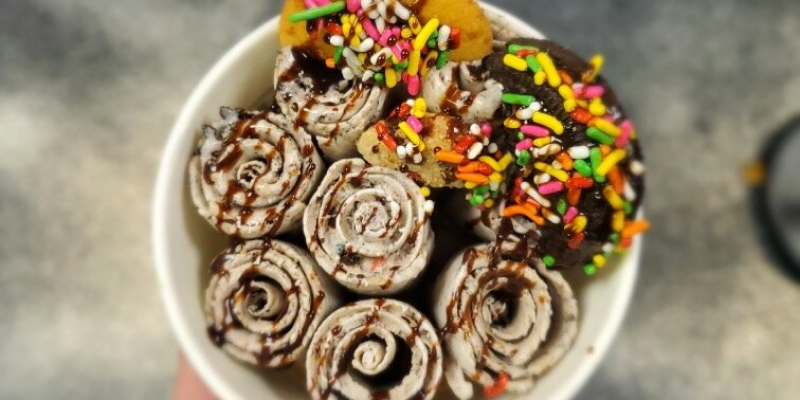 Stir-Pan dished up the finest Thai rolled ice cream. If you haven't tried this tantalizing treat, you've been missing out. This Thai style ice cream is made on a steel plate chilled below freezing, milk is poured onto the cold plate and mixed with the ingredient of your choice. Try one of the menu creations or make your own, go ahead, you can add as many toppings as you want! Try the Salted Oreo or the Cinnamon Toast Crunch ice cream.
Clint's Bakery | 131 Main Street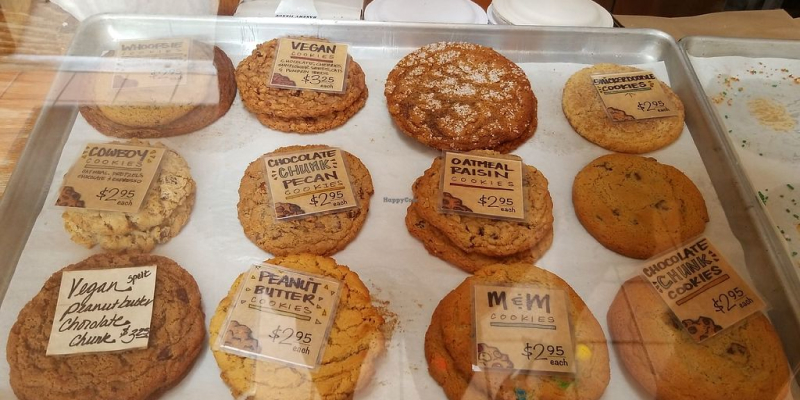 A true Breckenridge staple, offering homemade baked goods and sandwiches, fresh brewed coffee and yes, ice cream. They've got what you want. Try a single, double or triple scoop of your favorite flavor. If you are feeling nostalgic, go for a float or malt, all made to order. The flavors are simple, tried and true. What Clint's lacks in their flavor selection is made up with an enormous serving size, best consumed in the mountain sunshine.
Hearthstone | 130 South Ridge Street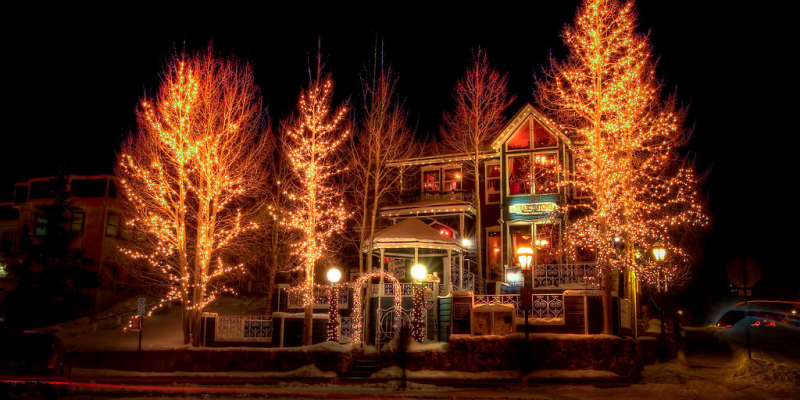 Looking to slow down and enjoy a little indulgence? Hearthstone, located on Ridge Street is a Victorian-era home offering specialty unique to the area. Try The Cake & Shake – a four-layer carrot cake; Breckenridge distillery bourbon-vanilla milkshake, or The Elvis – banana cake, butter mousse, strawberry preserve, caramelized bananas and crispy pancetta bites.  The views are as sweet as the menu options. Sit inside and enjoy the wonders of the historic home or sit on the front deck for a front row view of the sunset over the Ten Mile Range.
Breckenridge Distillery | 1925 Airport Road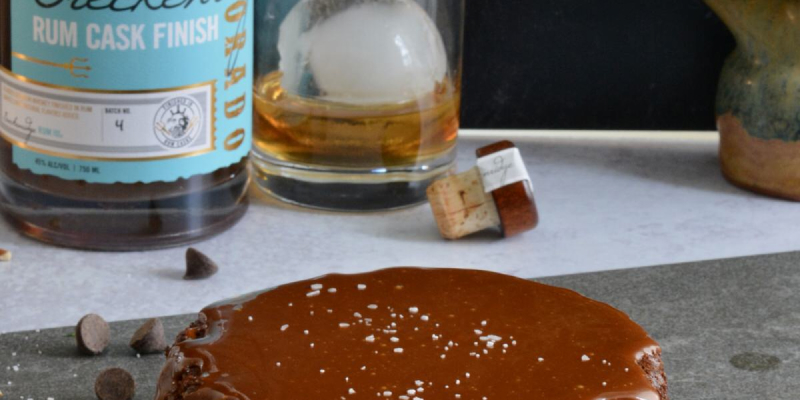 This establishment is so much more than a distillery. The recent addition of a full-service restaurant and outdoor patio has made this a "can't miss" in Breckenridge. Go for lunch, stay for dinner and don't miss their selection of tasty dessert cocktails to complete your meal. Try the Barrel-aged S'more - Breckenridge bourbon, graham cracker, dude sweet chocolate topped with a bourbon marshmallow or the Bourbon Float - cherry syrup, Mexican coke, vanilla ice cream, and Breckenridge Bourbon.  They have a laundry list of cocktails and alcohol-free options to suit any palate.
Looking for Breckenridge lodging? Check out our wide-range of rental properties perfect for your trip.