We LOVE Main Street Breckenridge!
Whether you're shopping, dining or just taking a stroll, you'll likely fall in love with Main Street's charm any time of year! Take a walk with us down Main Street Breckenridge to discover some of our must-visit Main Street spots.
Let's go!
1. Walk the Rec Path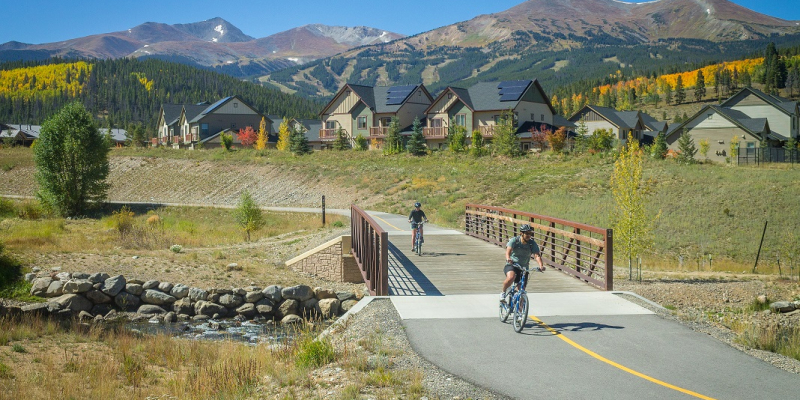 The Blue River Recreation path goes parallel to Main Street along the river, restaurants, shops and hotels. It's right in the heart of Breck and there are many beautiful spots to relax by the river along the way. Start from South Main Street and continue through Breckenridge and on to Frisco and Dillon if you'd like!
2. Try a Fat Tire or E-Bike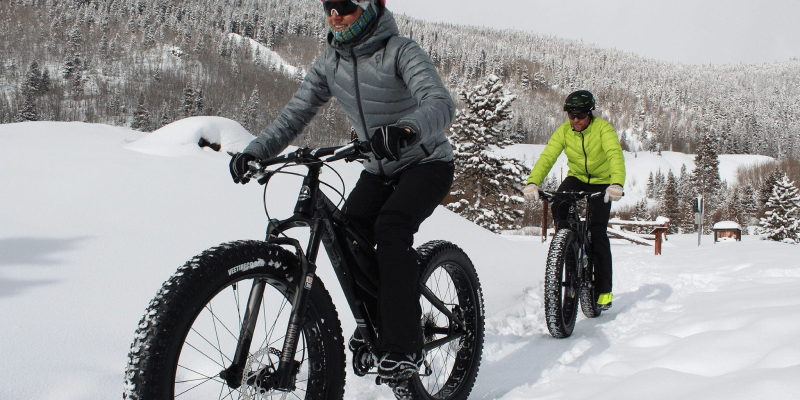 Any season is fat tire biking season! It's one of the newest pastimes taking over Breck, especially in the winter. Rent one from our friends at Elevation Ski & Bike for an adventure! There are bike lanes along Main Street and on the roads surrounding. Looking to rent an electric bike? Stop by our friends at Carvers Ski + Bike!
3. Beat the Altitude at the Oxygen Bar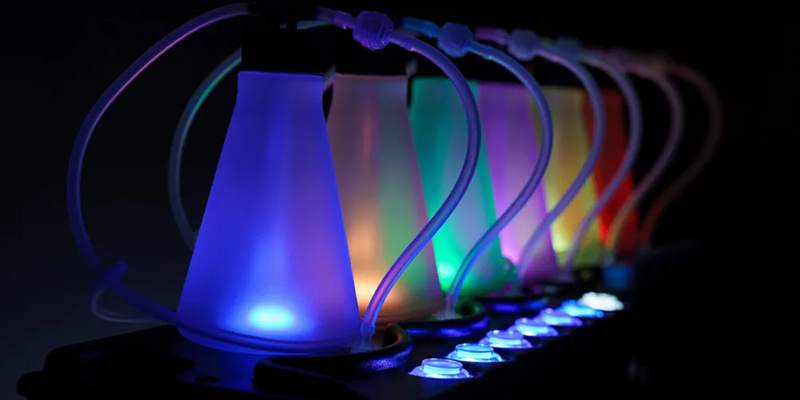 Try the O2 Lounge for a 15, 30 or 45-minute session (with aromatherapy)! The Oxygen will help you combat symptoms of altitude sickness, jet lag, fatigue and even hangovers. You have to try it!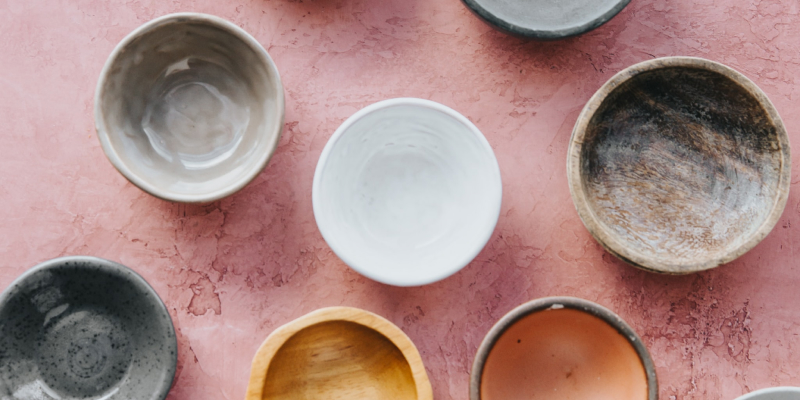 Try ceramics, jewelry making, glassblowing and more at our local arts district. Or see a movie at the speakeasy and enjoy live music at the Riverwalk Center! There's so much creativity to experience in Breckenridge.
5. Indulge at the famous Crepe Stand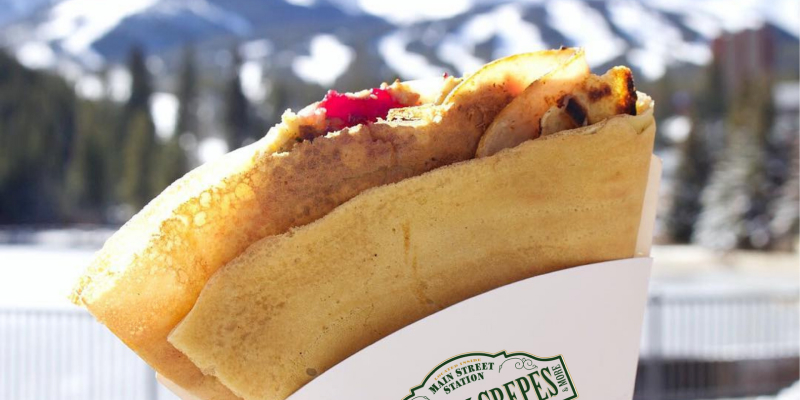 One of Breckenridge's most visited Main Street spots is the iconic crepe stand. With a variety of sweet and savory crepes, you'll find exactly what you're craving. It's a must stop, especially when you can smell it from a block away!
6. Get a Massage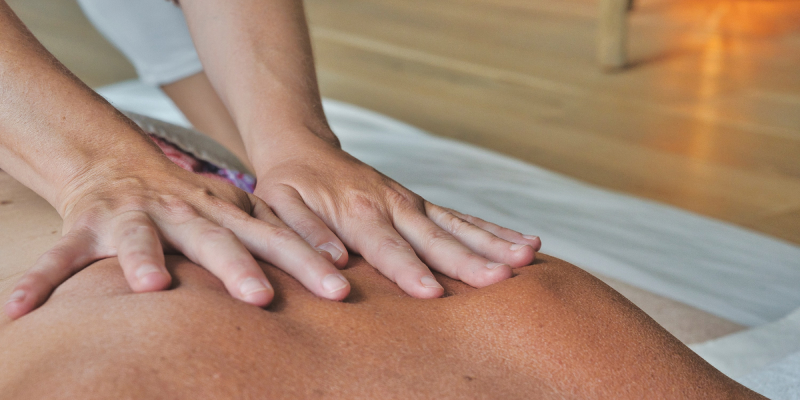 Treat yourself! There are so many amazing spas on main street. Set up an appointment at Harmony Health Massage or Breckenridge Mountain Massage.
7. Après at Ridge Street Wine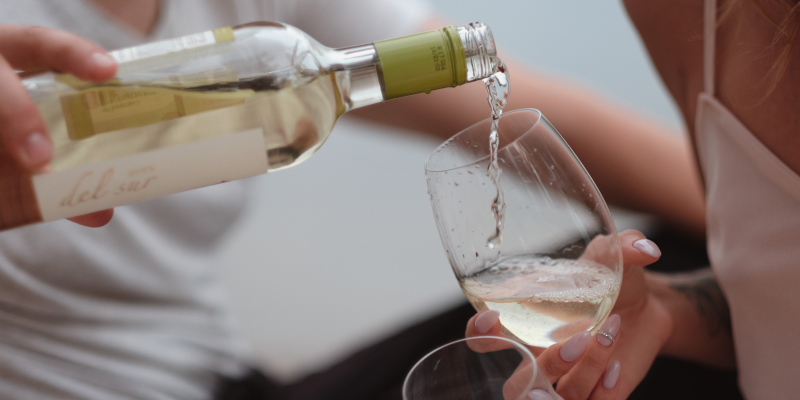 Stop in for some wine, cheese and chocolate tasting at Ridge Street Wine. If you can make it on the weekend, there's live acoustic music every Friday & Saturday!
8. Check out the Global Candle Gallery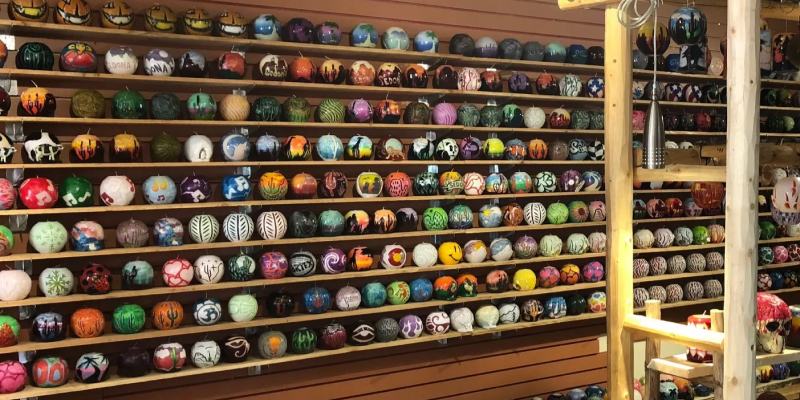 If you're looking for a cool and unique souvenir, you'll find that at the Global Candle Gallery! Global Candle provides a wide range of unique and custom candles using their patented candle making process. Sometimes you can watch the candles being made while you shop!
9. Feed your sweet-tooth at Mountain Top Cookie Shop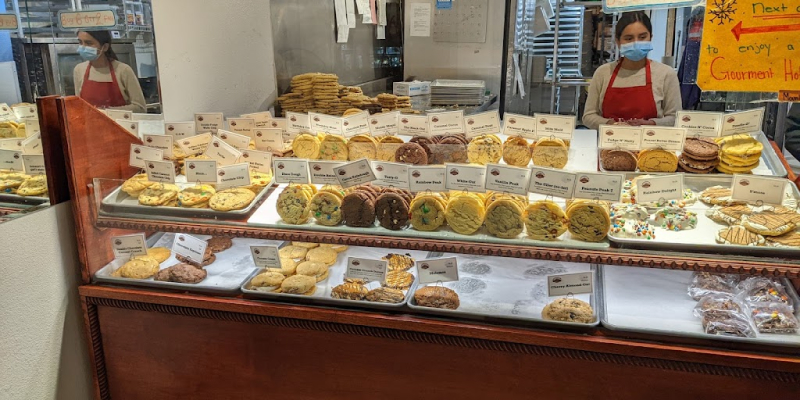 Craving something sweet? Stop at Mountain Top Cookie Shop! Try a sandwich cookie filled with edible cookie dough, cream, or fudge. Yum.
10. Axe Throw at MTN Axe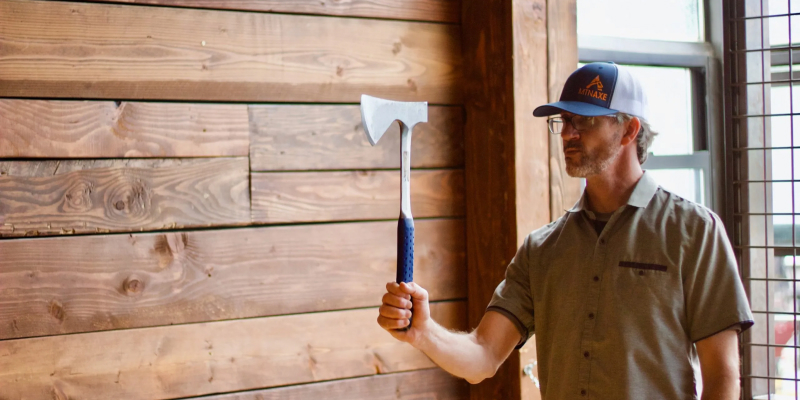 Located right on Main Street, experience extreme entertainment at MTN Axe. Axe throw, play games and compete in a fun and friendly environment.
11. Eat & Soak in the Views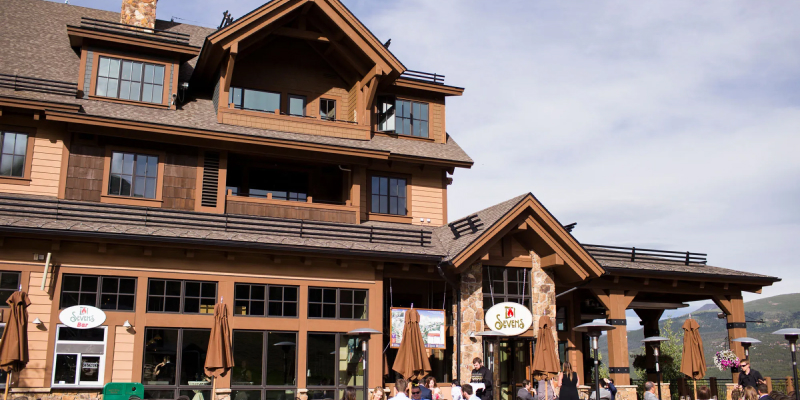 Check out our exclusive dining guide for some of our favorite eats any time of day! It also includes some of our favorite summer patios to get the best dining views in Breck.
12. Take a historical tour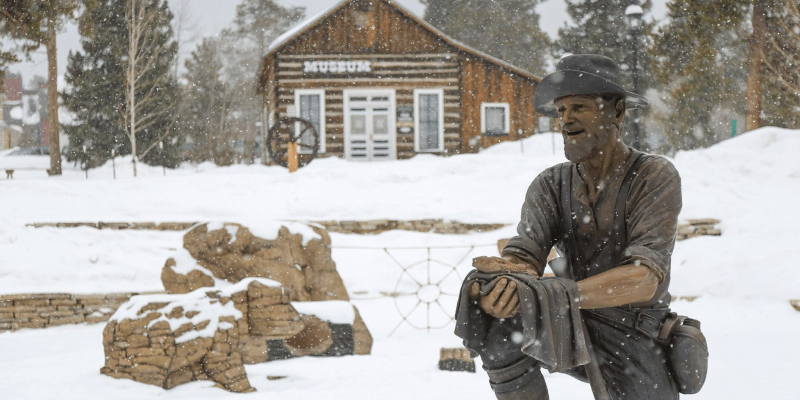 Choose among a number of Breck's historical walking tours while you're in town. There are Ghost Tours every night, English Tea Tours, Wild West Tours and more. Learn more about each tour and schedule a tour time here.
13. Try our escape room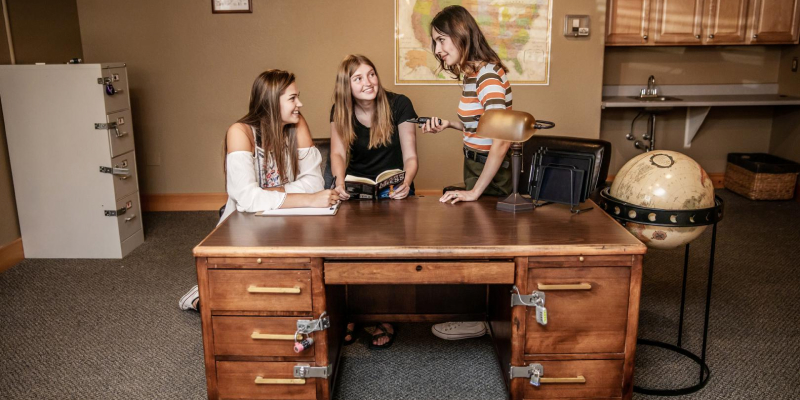 Uncover clues, solve riddles and crack codes in order to escape the room in time at the Escape Room in Breckenridge.
14. Play at Eric's arcade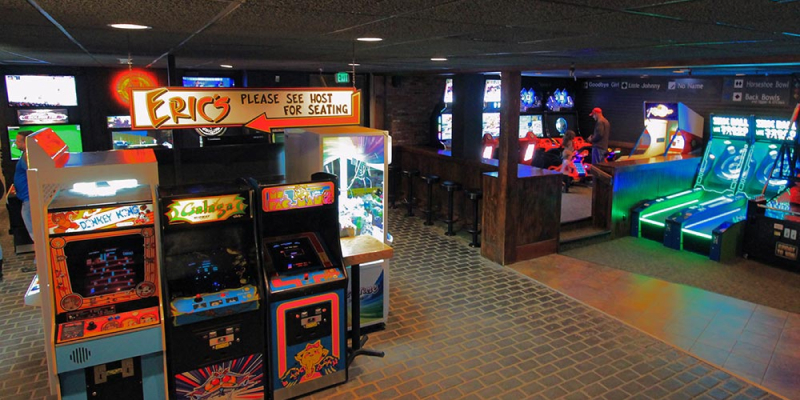 Downstairs at Eric's has a great variety of food, drinks and an arcade! Take your family and friends for some fun on a rainy day or a night out!
15. Enjoy a picnic or live music at the Riverwalk Center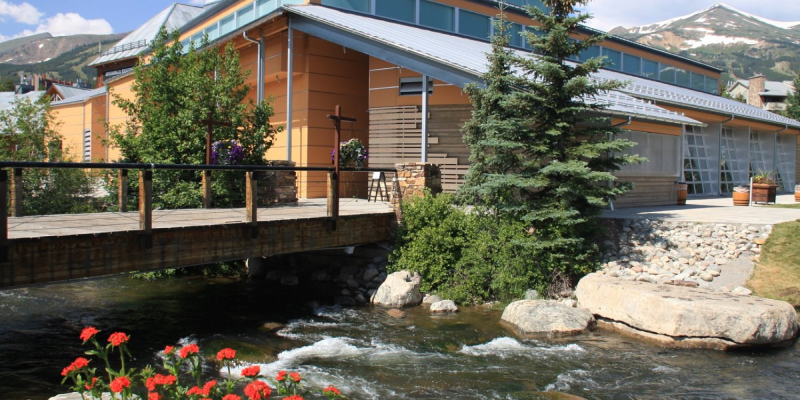 Spend your day riverside with stunning panoramic views at the Riverwalk Center, located right off Main Street. The Riverwalk Center hosts the summer repertoires of the Breckenridge Music Festival Orchestra and National Repertory Orchestra, in addition to visiting bands, musicians, and events. In the winter, there's indoor heated seating and in the summer, the glass doors open to the lawn! View the event calendar here.
Looking for lodging just a walk to Main Street, Breckenridge? Check out our Downtown vacation rentals...