Breckenridge Sleigh Rides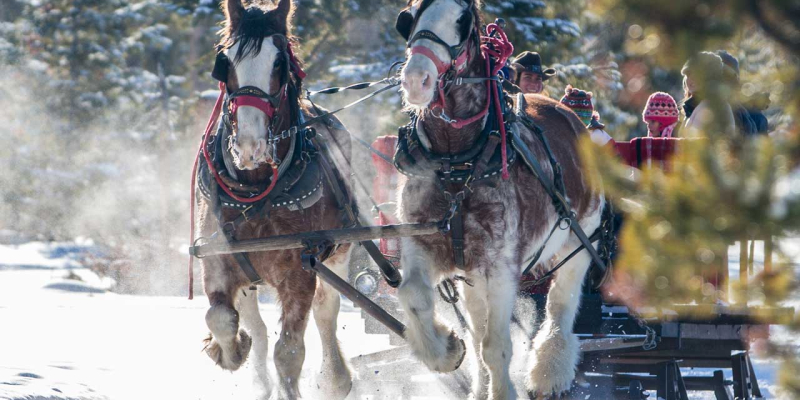 Breckenridge sleigh rides are a family-friendly, fun activity during the winter months. Enjoy hot chocolate or a cook house dinner together after a scenic ride in our winter wonderland.
Where to go
Still looking for a place to stay? We're here to provide you with local knowledge and memorable Breckenridge lodging and experiences...